English Diary: I Went to Kawagoe in Saitama. 20220528 #2-104
Hello everyone. Thank you for coming back to my channel. My name is Mai and this is Nomadonomado English Diary for the 28th of May 2022.
Yesterday, I went to Kawagoe city in Saitama prefecture with my sister. Kawagoe is known as a little Edo because they preserved Japanese traditional houses.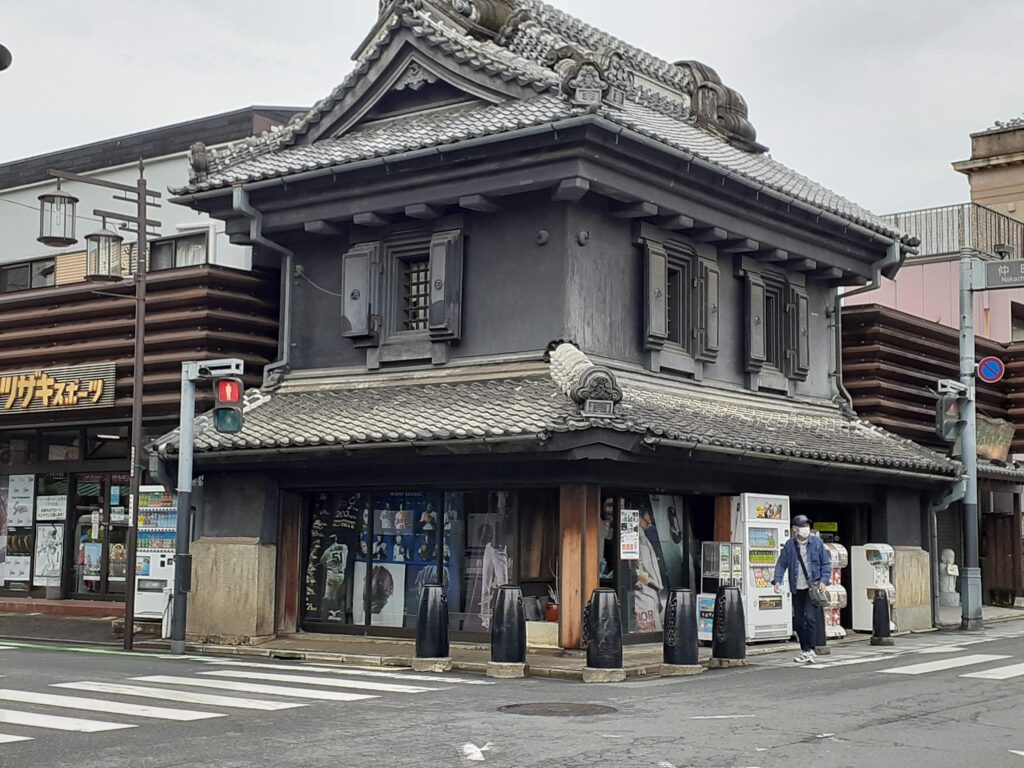 We went there by train. It took one and a half hours to get there. The main spot for sightseeing is about two kilometres away from the railway station. We could have taken a bus, but we walked there.
We walked around the streets where the old buildings are standing. It was amazing that they are still living or doing business in those old houses. They were very beautiful and got along with the modern part of the city.
We stopped at a couple of shrines and temples, in one of which my sister took an Omikuji, fortune-telling which was unusual in a fish-shaped container.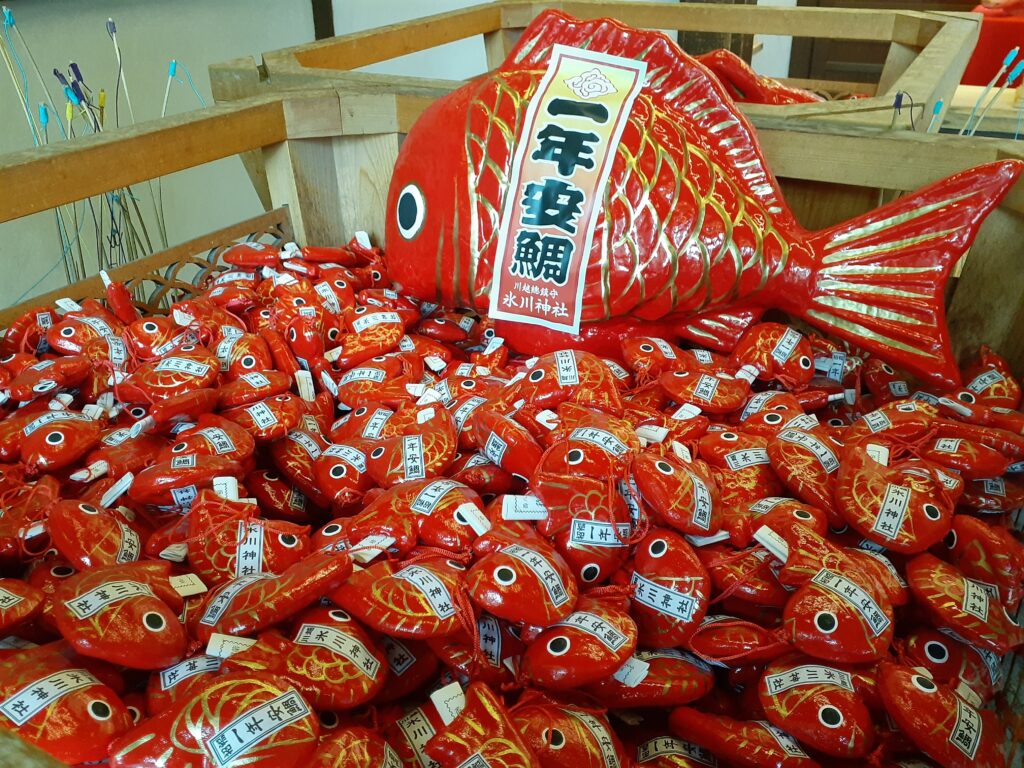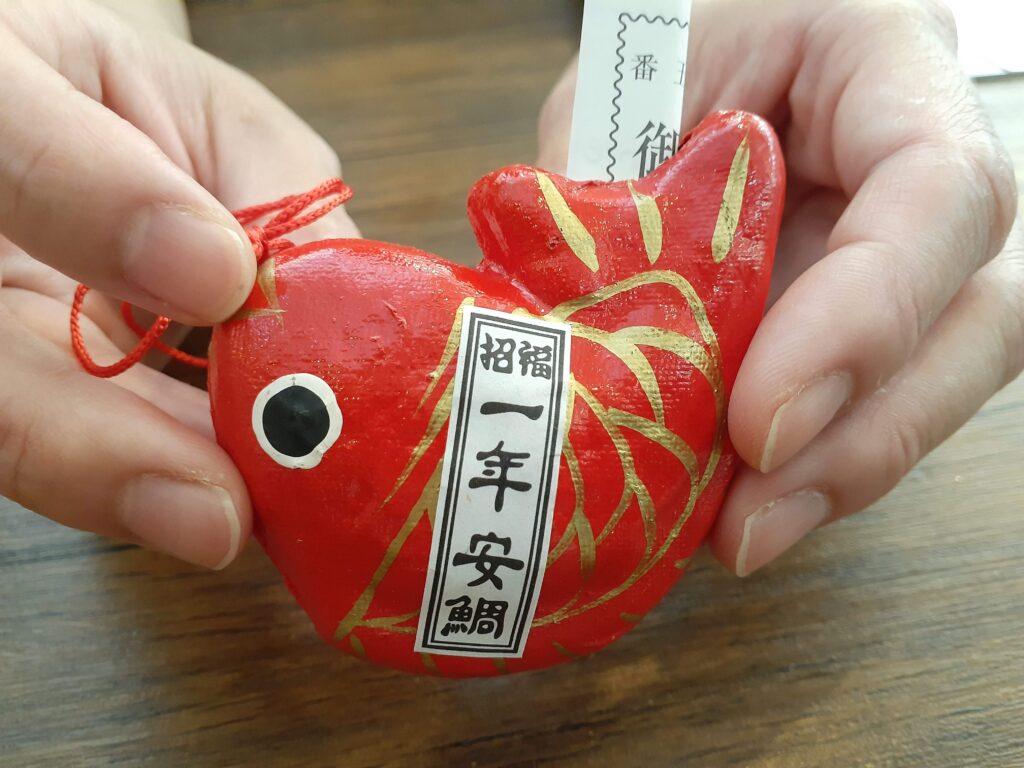 There were lots of students. Probably they came out as school trips or excursions.
We had pizza for lunch and draft beer of Coedo beer which was brewed in Kawagoe city.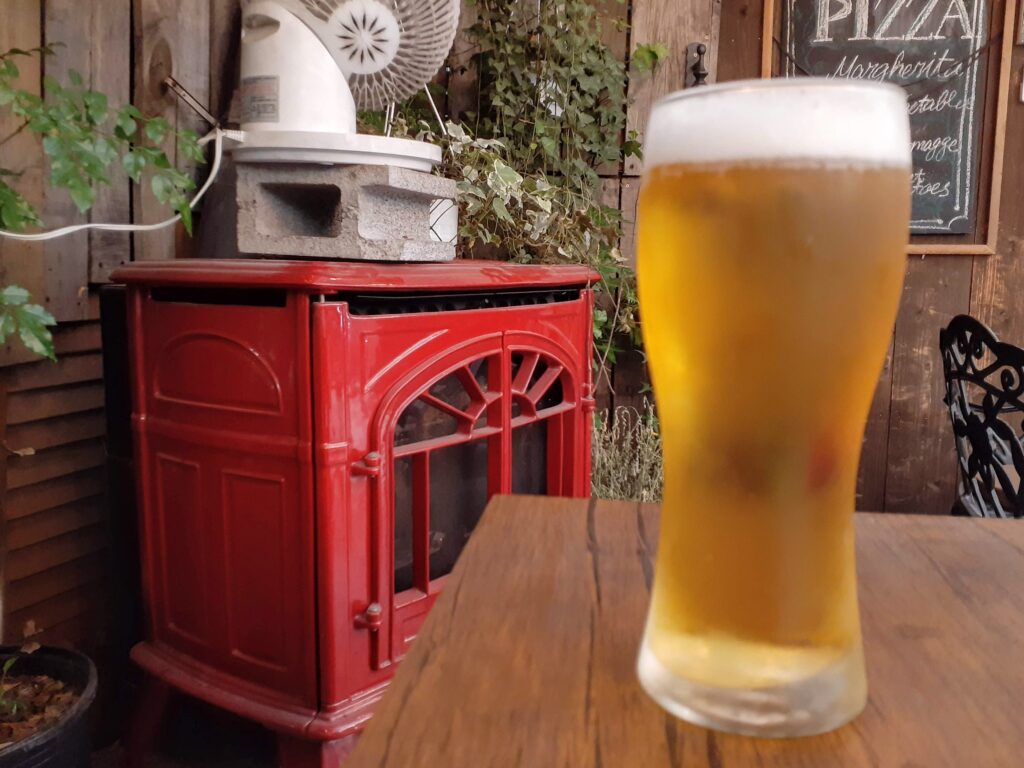 After lunch, we went to the building that was called "Kurari". The building was a converted Sake brewery and now they sell small gifts there. There was also a sake tasting section.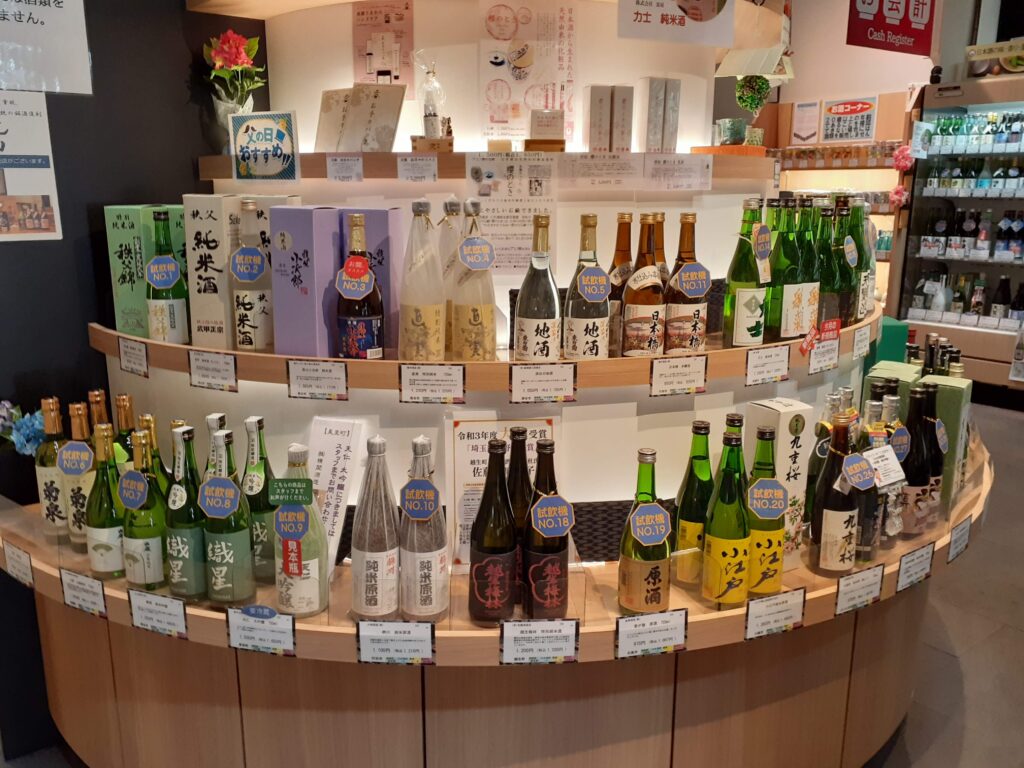 I think they provided about 30 different types of sake to taste. It was a kind of funny system they had. We had to buy specific medals. They sell 4 medals for 500 yen, which means 1 medal cost 125 yen.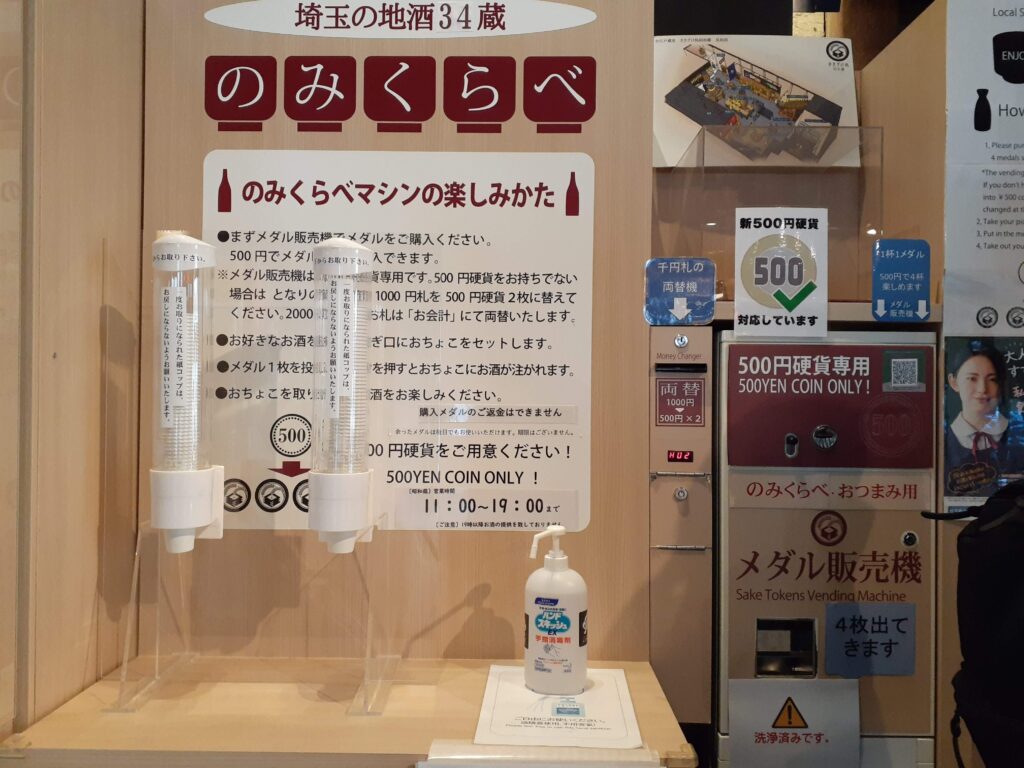 There were vending machines to sell sake for tasting. All sake they had was brewed in Saitama prefecture. You can buy each of them for 1 medal. It was a little cup, I think only had 30ml each. So, it was not very cheap, but it was fun to try lots of different sake.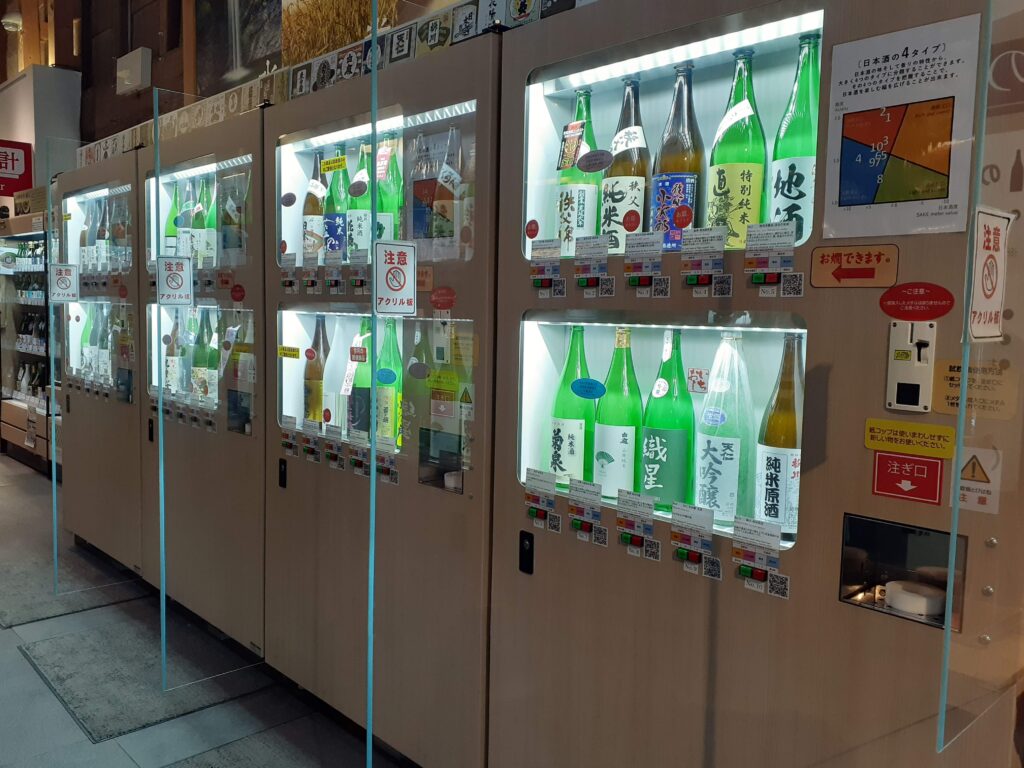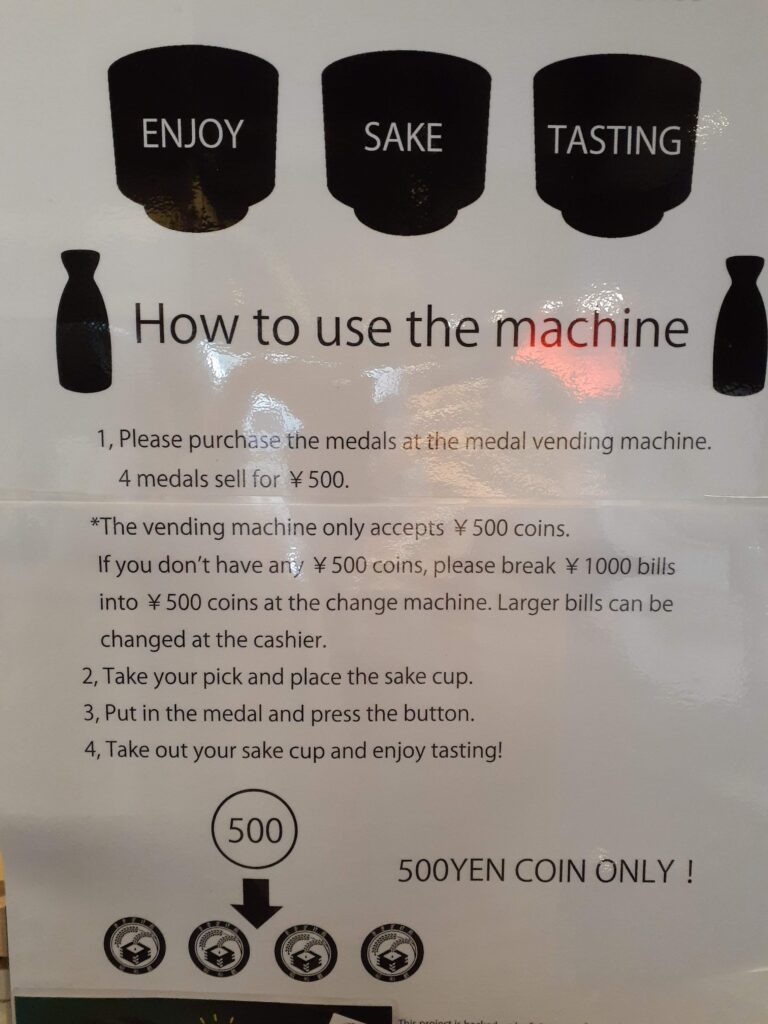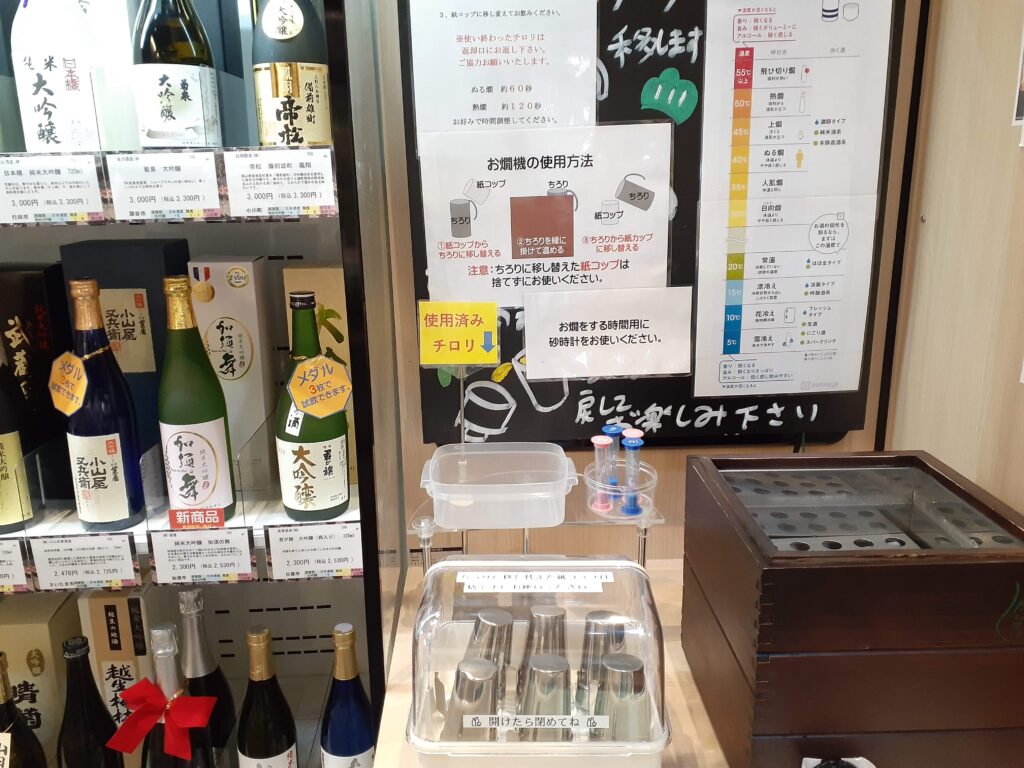 It was a nice one-day trip from Tokyo. When my husband comes here, I want to take him there again.
Alright, that's all for today. Thank you for listening and I will be very happy to receive your comments, feedback and questions. Also, as usual, you can see the English script of today's episode on my website, nomadonomado.com.
Thank you again and I will talk more about my stay in Japan next time. Until then, goodbye.
---