English Diary: I Went to Chinatown in Yokohama 20220522 #2-99
Hello everyone. Welcome back to my channel. My name is Mai and this is Nomadonomado's English diary for the 22nd of May 2022.
Yesterday, I went to Chinatown in Yokohama with my niece. My family moved to Tokyo this March and Chinatown was a place she hadn't been to yet.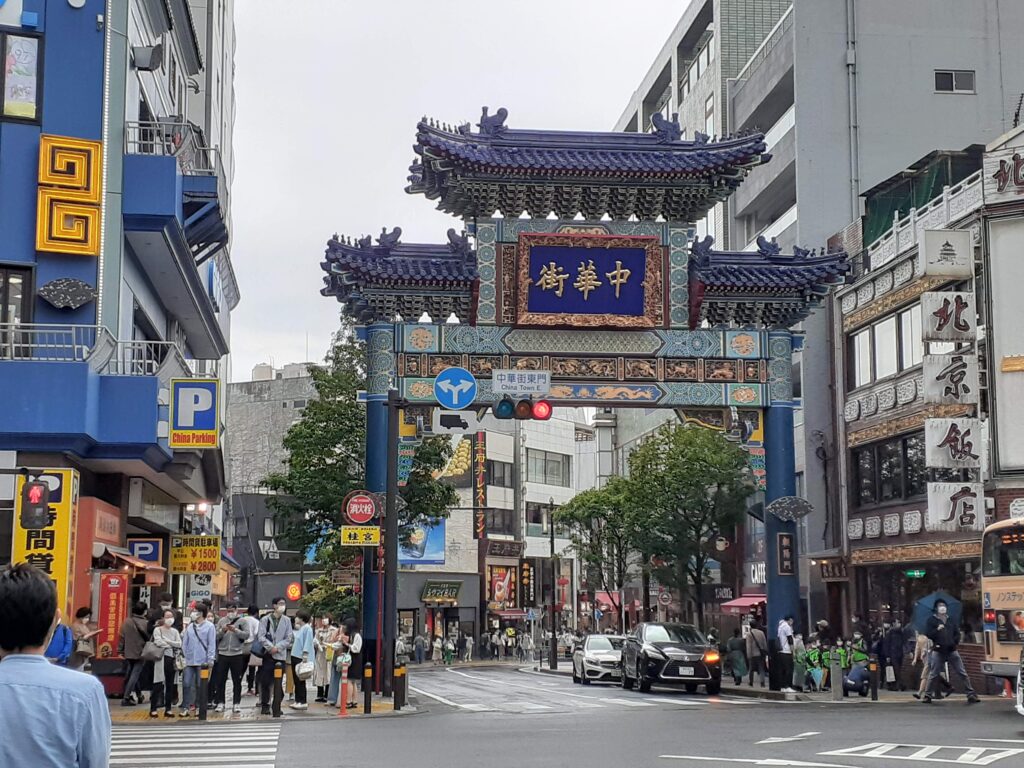 We took a train and got off at Chinatown station in Yokohama and walked around Chinatown. I had been there but it was a long time ago. So I also enjoyed our visit.
Chinatown was larger than I remembered. There were lots of people walking about. It was so crowded that it was kind of scary when think about Covid, but everyone was wearing a mask. So I shouldn't be so worried.
We went to Yamashita park too where they had a beautiful rose garden by accident. They said there will be an international botanical exhibition in Yokohama in 2027. That's why they are trying to take more care of the flowers and plants in the parks now.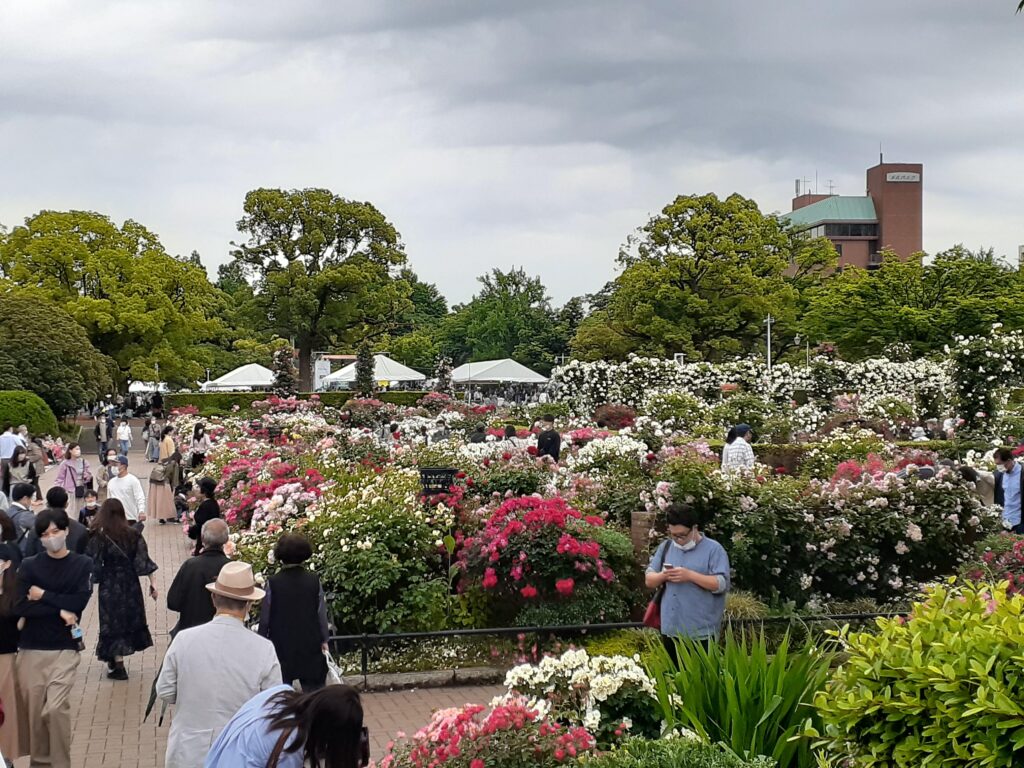 The roses were fully bloomed. I think we were lucky to happen to be there when it was probably the best time to see the flowers. After enjoying the roses, we went back to Chinatown to have lunch.
We went into a Chinese restaurant, where I checked the reviews beforehand and apparently, they had good reputations. The restaurant was not full, which was good for us because we don't like waiting in a line.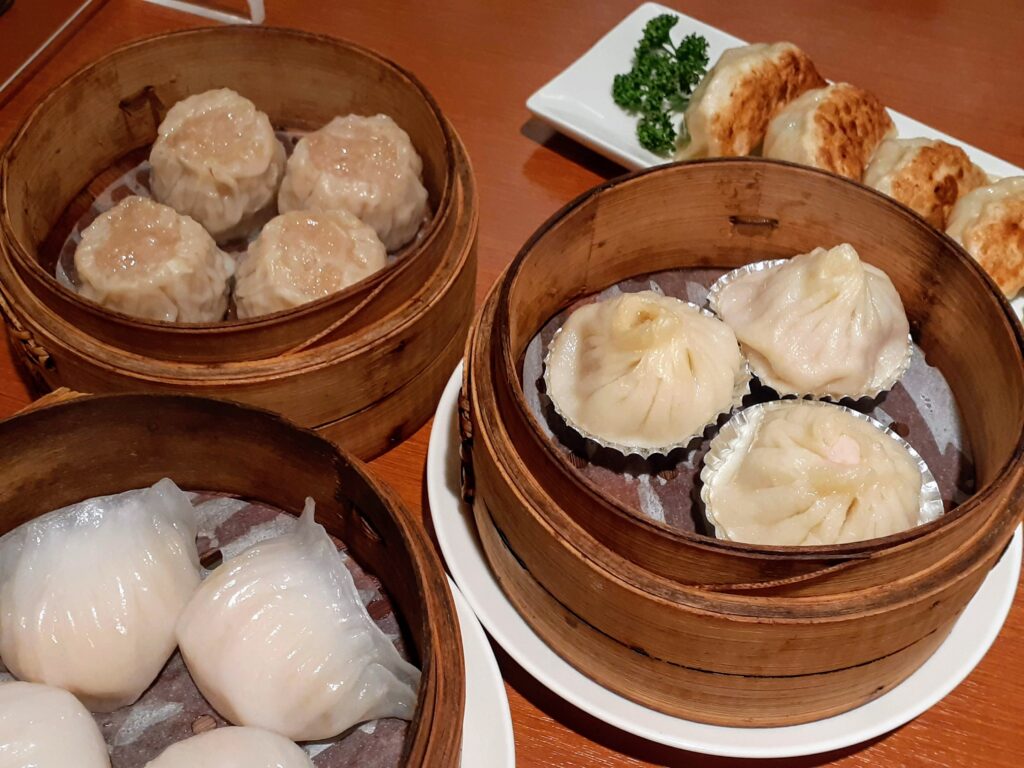 I used to live in Hong Kong, so I miss Dim Sum. We had some Xiaolongbao which are dumplings with pork juice inside the skin, Shaomai, steamed meat dumplings, Fried Dumplings, Shrimp Dumplings and scallops and glass noodles steamed with garlic onion sauce.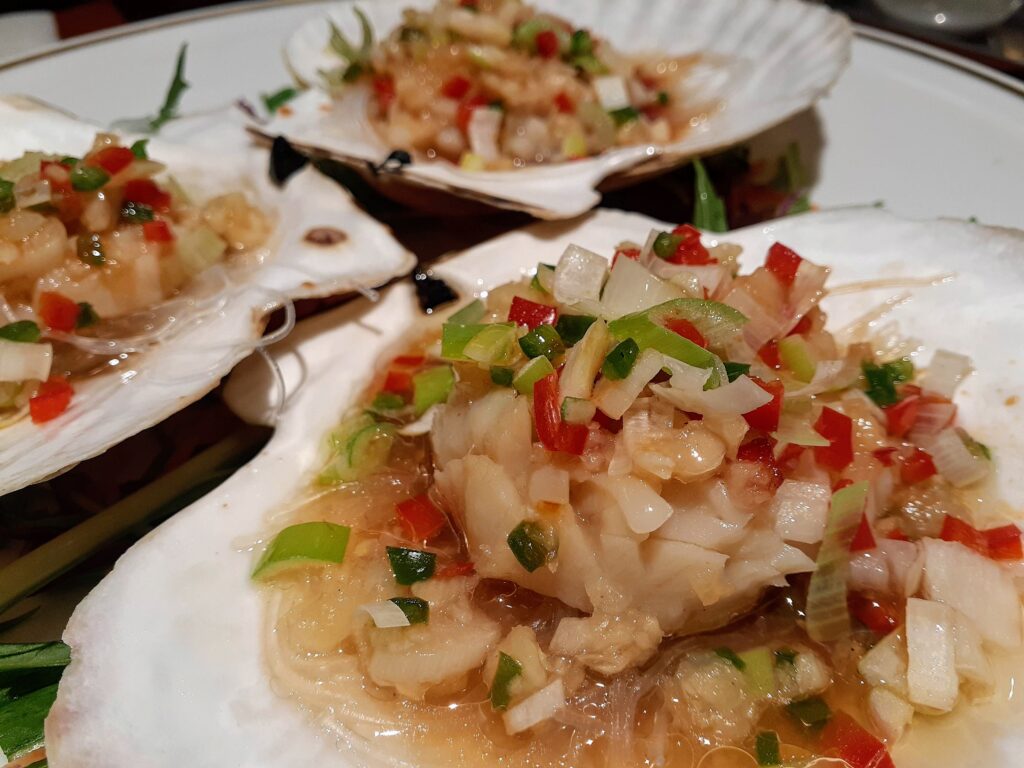 I almost forgot to tell you. We had a little plate of stir-fried prawns with sweet chilli sauce. We didn't have fried rice or fried noodles because we knew my mother was preparing fried noodles for dinner that evening and my niece had fried rice in school the day before.
I also had a small bottle of Qingdao beer which I used to drink a lot in Hong Kong or China. The beer was not so expensive even compared with other restaurants in Japan, but the food was not cheap. Anyway, I don't go out to eat very often, so that was O.K.
My niece wanted to buy pork buns. There was a famous shop where people were queuing up, but the line was not very long. We waited a few minutes and bought two of them to bring back home.
On the way home, we stopped at Yokohama station to do some shopping. We went to a couple of shops and came back home.
Alright, that's all for today. Thank you for listening. I will be very happy to receive any comments, feedback and questions.
Before I end this episode, I just want to remind you that you can see the English script on my website, nomadonomado.com. Thank you again and talk to you next time soon. Until then, goodbye.
---