English Diary: I Love Food Shopping in Japan! 20220509 #2-87
Hello everyone. Welcome back to my channel. This is the Nomadonomado English diary of the 9th of May 2022.
Today is the first Monday after the Golden Week. I guess lots of people start working today after the holidays.
Yesterday, I went to a supermarket, Aeon. It was more like a department store rather than a supermarket because that shop has seven stories.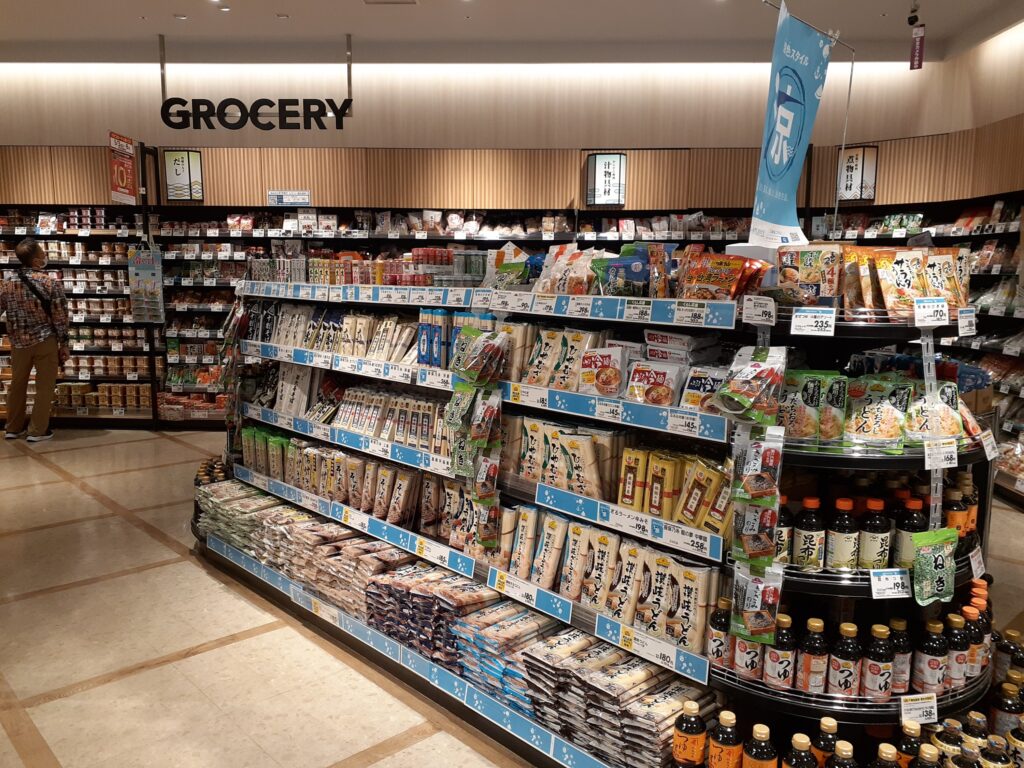 I wanted to see what kind of items they had and was going to buy some sake or wine. They have a quite big space to sell alcoholic beverages.
And I found some Japanese red wine which was not expensive. I thought Japanese wine was relatively expensive, compared with the quality, but the one I bought was reasonable and delicious.
It was brewed in Nagano prefecture. The wine was very juicy, not too sweet. There were two different kinds, sweet and dry. I chose a dry one, so it shouldn't be too sweet, anyway.
It was so fresh and juicy, full of the flavours of the grape, that it reminded me of Greek wine which I had in Greece.
I love food shopping. By the way, native speakers of English sometimes say "grocery shopping", but it is more often used in the US. I've hardly ever heard the word "grocery" in England, although it might be the case only where I have been.
Anyway, I love food shopping and I always like just walking around in supermarkets in any country. It's almost exciting for me just to go into a supermarket in Japan.
I was a happy shopper and walked around the shop floor by floor. If you are always living in Japan, you never know, but the food in Japan is very fresh. Everything looks incredibly delicious.
I wanted to buy some vegetables but there were many people in the supermarket. It may be because it was Sunday afternoon. So I didn't buy many things, just bought some eggplants that my mother had asked me to buy, and a package of thin-sliced ham that I assumed would go well with the wine.
Apart from that, I also bought a big bottle of sake which I gave to my mum as a mother's day gift and a cup of sake, you know, it's called a "cup-sake" in Japanese, a little glass or can of sake. I was a bit surprised that they still had a few types of cup-sake.
I love drinking sake as well as wine. Because the sake that we can buy in Canada is limited in terms of the selection, I missed it so much during the Covid time.
I carefully checked what kind of sake they had in the shop, and already made a list of sake in my mind that I would like to drink. I will try them one by one as I am going to stay in Japan for a few weeks.
Alright, that's all for today. Thank you for listening as usual. I'm very happy to receive your comments, feedback and questions.
Also, don't forget to check the English script of today's episode. If you are learning English, it might be helpful. I posted it on my website, Nomadonomado.com. Thanks again, and I will talk more about my stay in Japan next time. Until then, goodbye!
---